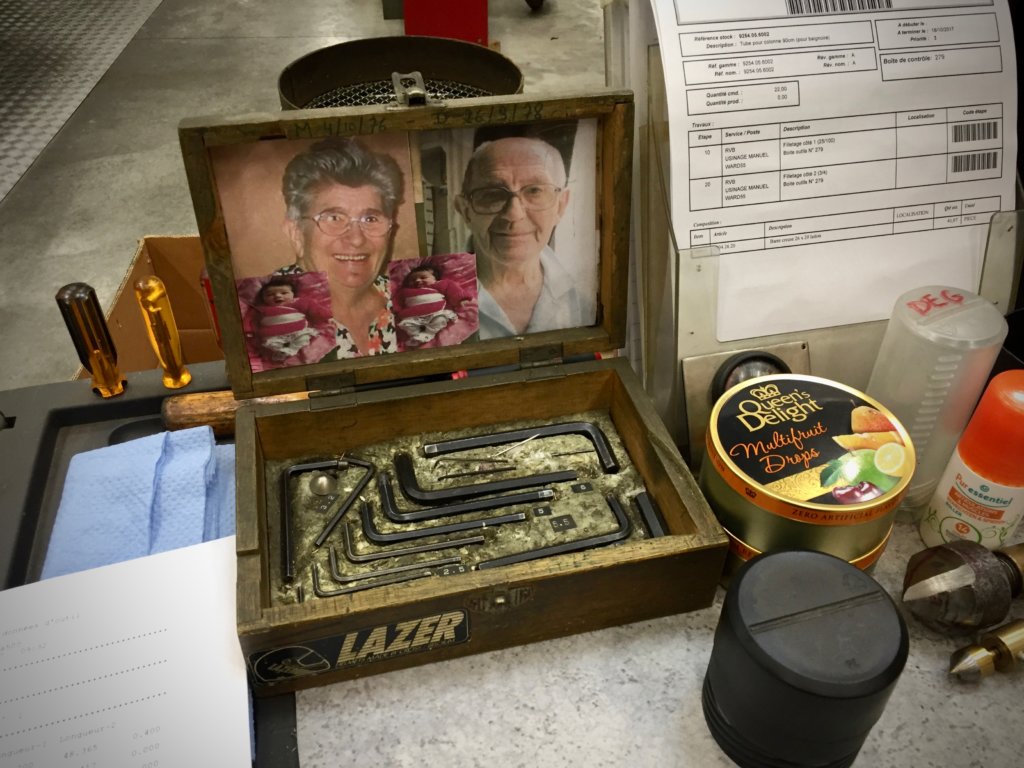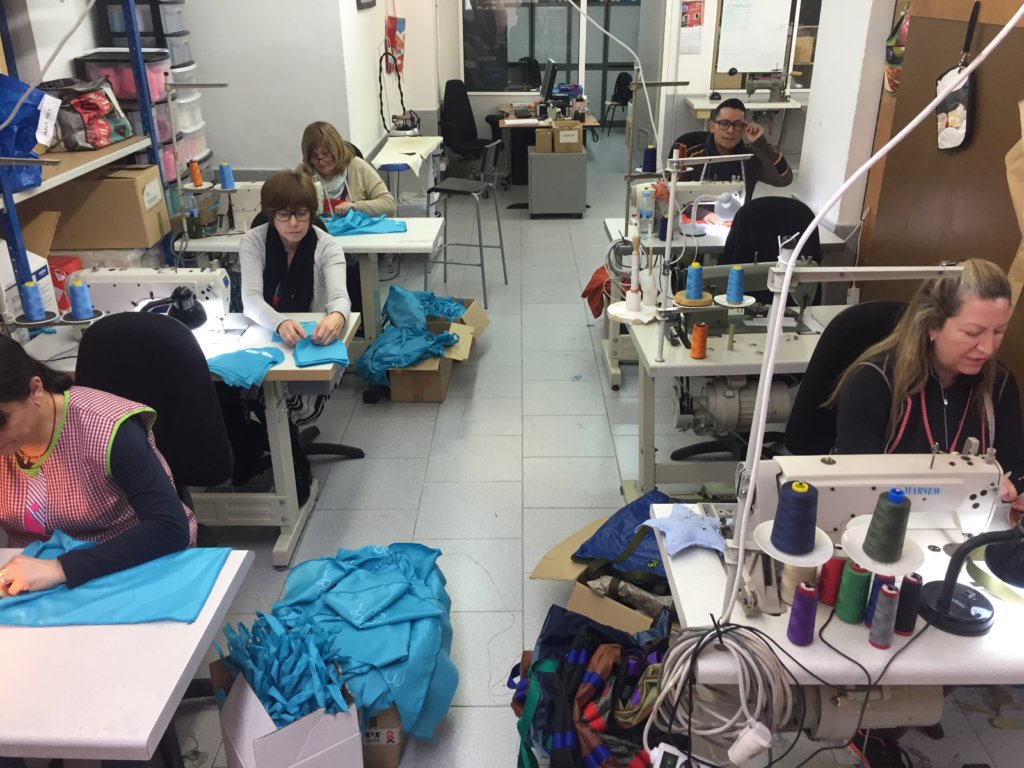 People, networks & policy
Based on the city diagnosis, we'll be digging deeper into the ecology of manufacturers in terms of themes such as jobs and available skills, training, government support and subsidies, competition, logistics access to the market, business motivations, and so forth.  We'll be taking an ecosystem approach to understand the urban economics, urban metabolism, circular economy, urban geography and transition management.
Specific foci include governance and models in urban transition planning toward a sustainable re-industrialisation process taking into account the role of different governance structures such as public-private partnerships, community-interest companies, bridging organisations, decentralisation model, urban mining and up-cycling, ethnic economies, etc.). We'll be using research by design methods for stakeholder engagement and use of local resources such as community-based local development strategy or stakeholder and ecosystems workshop methodology. We'll be exploring approaches to apply ecosystem thinking that allows the combination of social, technological, ecological and spatial elements of urban transition processes, especially regarding the interaction between different urban scales (building, neighbourhood, city, region), industrial process, material cycles and stocks (energy, water, waste, etc.) and mix of functions (production, offices, housing). We'll finally identify the most relevant approaches to governance models, stakeholder engagement and ecosystem thinking in light of the city diagnosis.
This theme will be developed by ULB and VUB with feedback from the team based on developing applied and strategic urban research. The outcome is fundamental in establishing the governance application for the implementation.