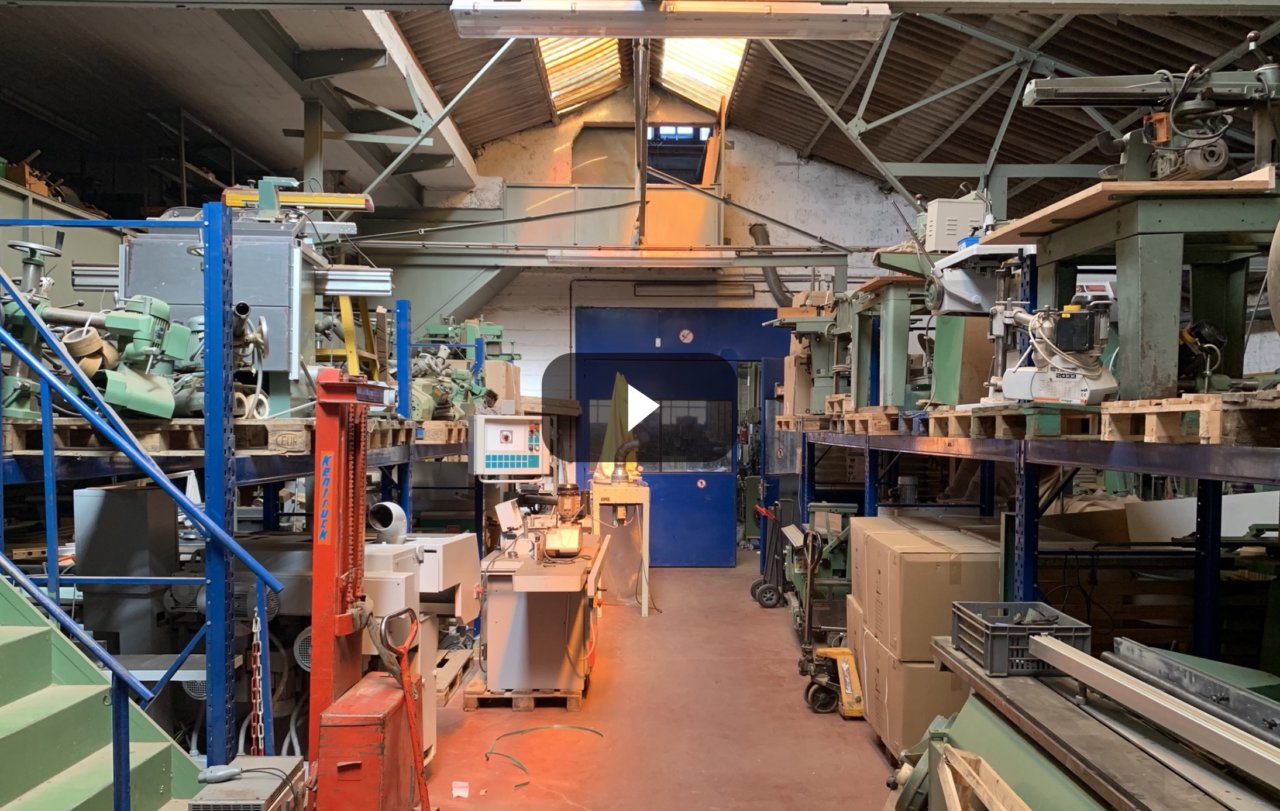 Profiles: Loewenstein Machines – Brussels
Loewenstein repairs wood-cutting machines. They're a third generation company that provides an essential service to small businesses working in the housing and construction sector - essential services that cities depend on. How does such a business remain active in urban areas, sometimes far away from their clients.
Lowestein is located on the south of Brussels, one of only a handful of repair businesses in Belgium.  They provide an essential service by keeping machines moving and working.  However it is not the most attractive job and there are questions of how this business may be carried down to a next generation.
.