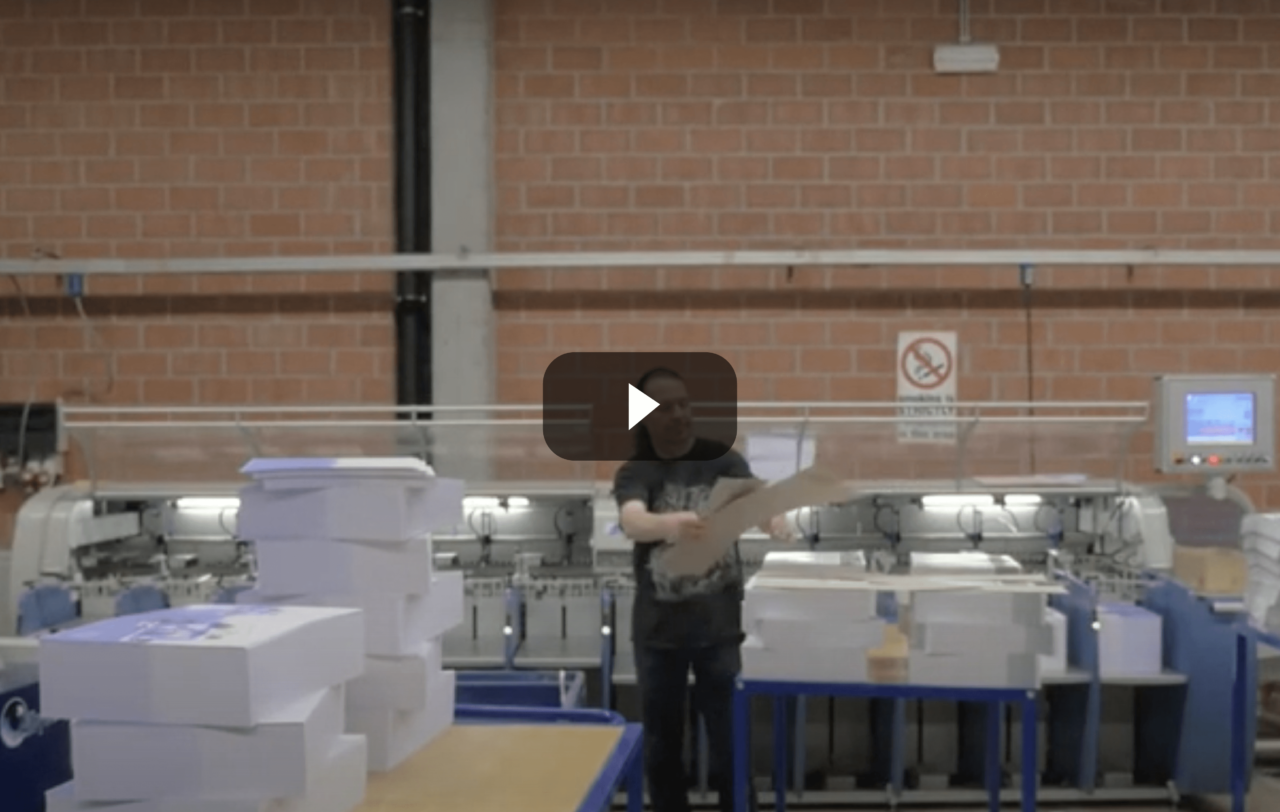 Profiles: Gillis Printing – Brussels
Printing was a big industry in Brussels, up until digital printing and international logistics chains shifted local dynamics.
Gillis is one of a few remnant printers that remains in Brussels' inner-city neighbourhood of Cureghem. The company has seen radical change of both the neighbourhood and clients.  It is now at a critical moment, will the owner end the business and cash in on the recent increase in land values?  Or will the business adapt to new demands for printing and a new client base?