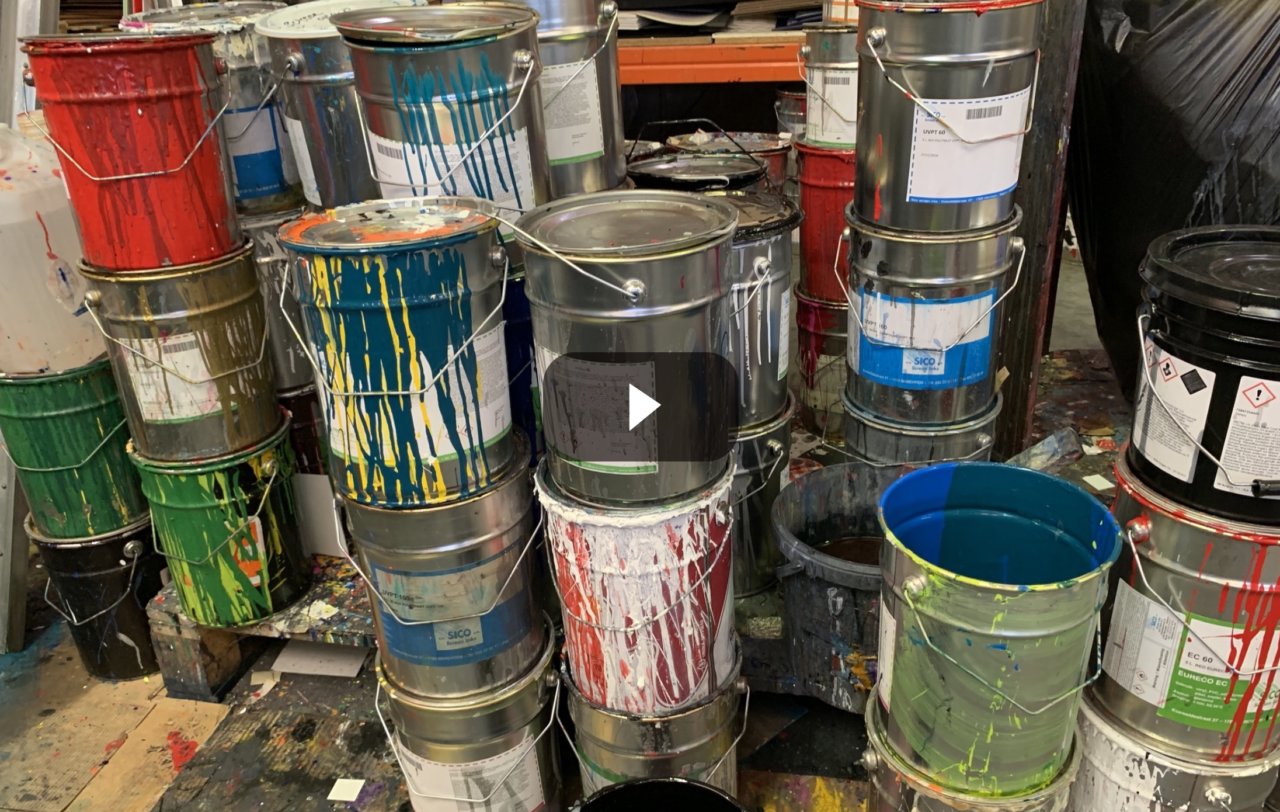 Profiles: Screen Group – Brussels
Printing was one of the most basic forms of manufacturing to be found in cities, yet it is increasingly hard to survive due to new technology and online competition. Screen Group was formerly focused on screen printing but has more recently joined forces with another smaller company to increase their client base and have a stronger place within an increasingly narrow and competitive market.
Screen Group is located in the south of Brussels and focuses on printing posters and large prints.  This is increasingly a smaller market. There is constant pressure to invest in new technology to bridge the gap.  This film looks at how a business stays afloat despite newer and bigger businesses getting closer and closer due to new technology and cheap transport.