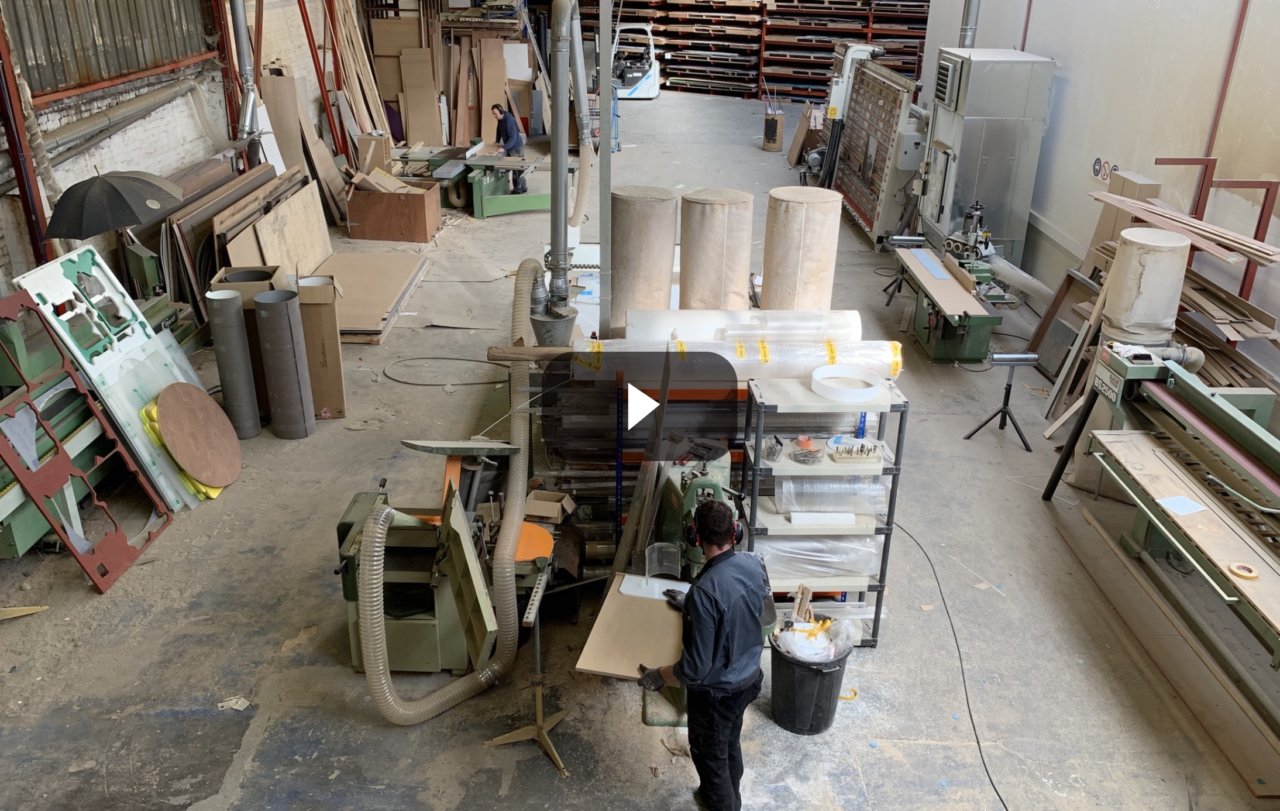 Profiles: Pragma Plexi / Treize – Brussels
Pragma Plexi occupy a niche business - moulding and shaping plastic. They are located in the south of Brussels and struggle to find skilled staff capable of working with plastic. The business shares its space with its sister company Treize, that specialises in fitting out the interior of lifts.
While Perma Plexi has a major challenge – finding enthusiastic staff that have experience working with plastic.  It is a business that proves that while accessible work exists in manufacturing within cities, there is a fundamental recruitment challenge to find people that genuinely want to work with their hands and live close to the city.  Perma Plexi is now in a sensitive situation as certain staff are retiring while the knowledge is not being passed onto a new generation.  Their perspective is that youth are uninterested in getting their hands dirty and interested in tolerating the odours and noise of a manufacturing space.
.